You Deserve To
Be Happy

.

Don't wait to start feeling better. Talk, resolve, and heal with expert therapists.

SCHEDULE AN APPOINTMENT
We help you to live a happy life if you're suffering from these conditions:
Mental Health
Anxiety
Depression
ADHD
Alcohol Abuse
Bipolar Disorder
PTSD
Mental Disorder
Healthy Life
Outcomes You Can
Count On
Omni Help tends to transform mental healthcare by making professional support accessible to all people in the USA. Our services are convenient, affordable, and effective – so people who struggle with life's challenges can get help.
Learn more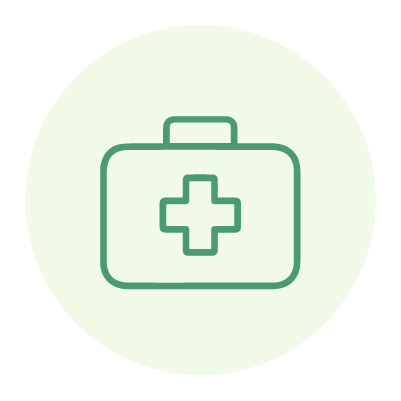 One-stop platform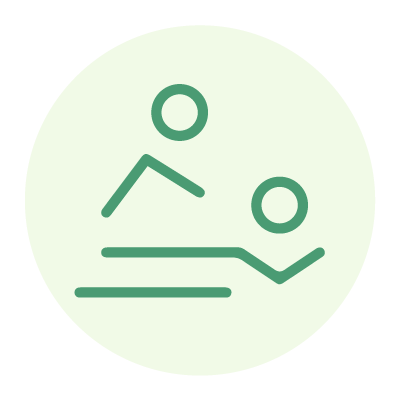 Get therapy when you need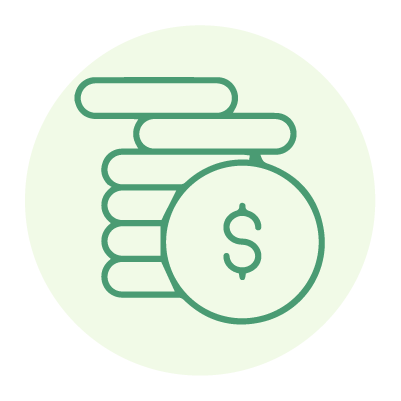 Flexible pricing plans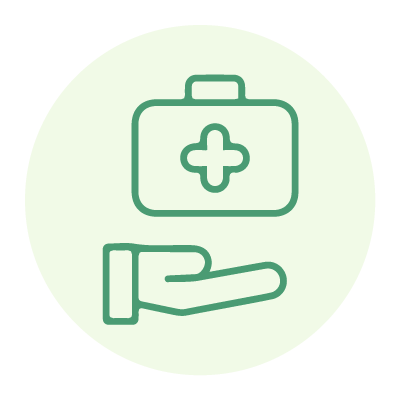 Quality care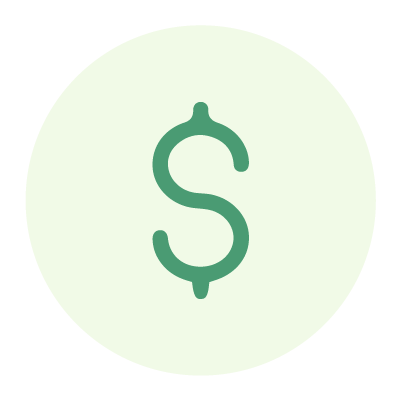 No hidden charges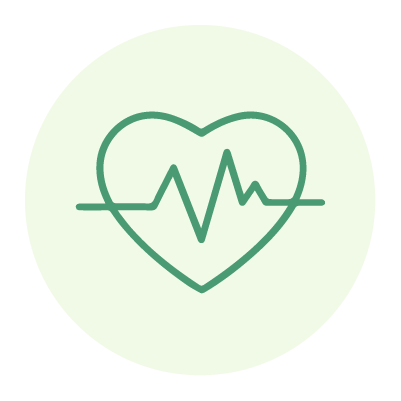 24/7 availablity
Helping people get
better and stay
better
We will match you with a therapist who fits your objectives, preferences, and the type of issues you are dealing with. We conduct our services in a secure virtual health therapy clinic delivered by licensed therapists to make the therapy session confidential. We help people get better and stay better for the long term with the right therapy plan.
How It Works?