OUR VISION
Accessible, Affordable, and Convenient Therapy for All
Get effective behavioral health and mental well-being therapy with trained
US board-certified therapists anytime and anywhere.
Accessible
We all are busy enough to drive miles to see a doctor. You can consult a doctor from your comfort zone with a few simple steps.
Affordable
A visit to a physician can cost you thousands of dollars. We get you matched with an experienced doctor at affordable costs. Convenient
Convenient
Direct-to-patient appointments help you to get services anytime, anywhere. We help you get rid of waiting rooms or time-consuming commutes!
Transparent
You don't need to have insurance to see a doctor or get quality healthcare. Our pricing is affordable with no membership fee and other hidden costs.
Book An Appointment
No more waiting rooms or time-consuming commutes! Book your appointment with a licensed therapist when convenient. Get matched quickly with a board-accredited therapist today!
Book An Appointment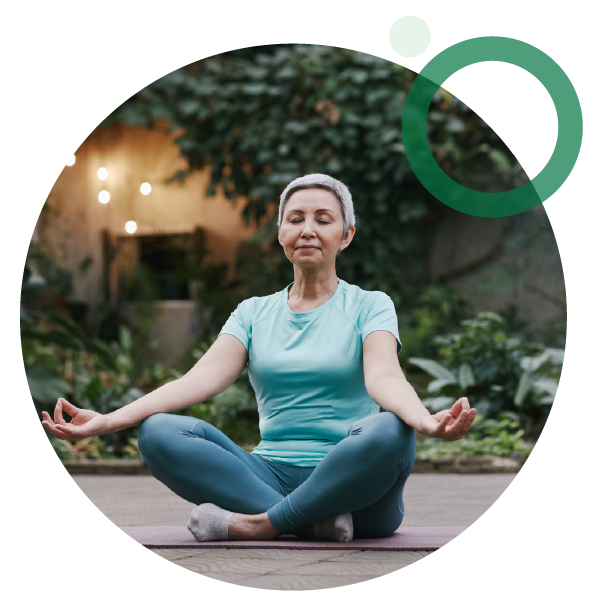 Reimagining Behavioral Health and Mental Wellbeing
Everyone has unique behavioural health conditions and mental well-being goals. We help people live longer, healthier, and happier lives in the USA.