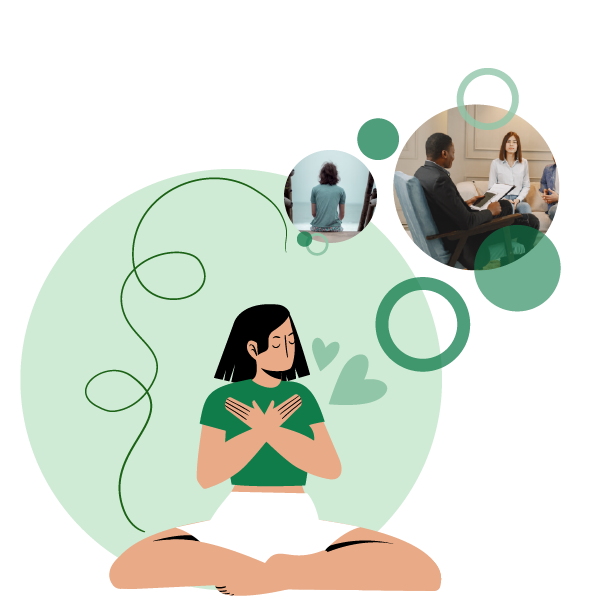 We Make Mental Healthcare Accessible
& Affordable For Everyone.
Book An Appointment
No more waiting rooms or time-consuming commutes! Book your appointment with a licensed therapist when convenient. Get matched quickly with a board-accredited therapist today!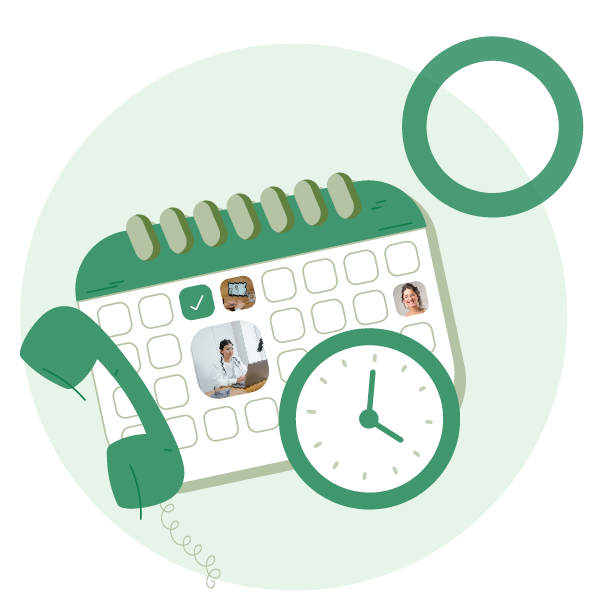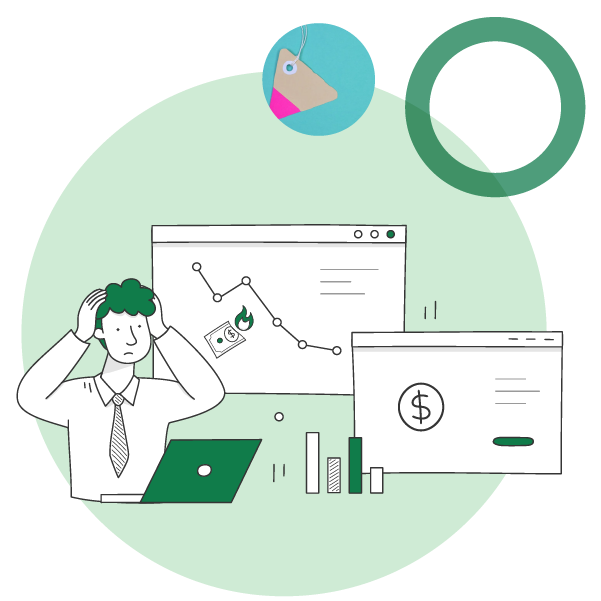 No Hidden Costs
We connect you with a therapist from your device's privacy — at a significantly lower cost than traditional, in-person counseling. No hidden charges!
Our Services
With the availability of professional therapists, we make it easy to access the mental health services you need.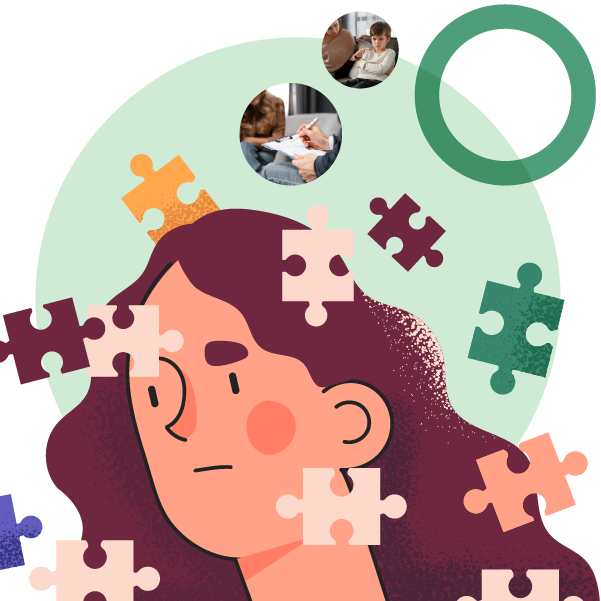 Join Our Newsletter Now
Subscribe to get information about Omni Help